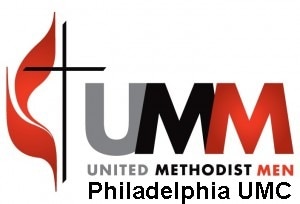 The UMC South Carolina Conference sponsored a great two-day retreat that was attended by several PUMC men. Powerful speakers conveyed messages to  Strengthen and deepen the faith walk and how to be a better man of God. The retreat drew more than 1,300 men from across South Carolina and again set attendance records.
Bowling fellowship event: Tuesday, March 13, 7-9pm at Revolutions in Rock Hill. Contact Bill Ray, Billnoneray@yahoo.com.
Men in the Mirror: Saturday, March 17 at 7am. Topic: 'It's Dark When You Turn Out the Light'. Facilitated by Jim Price. This men's discussion and support group is worth the early hour.