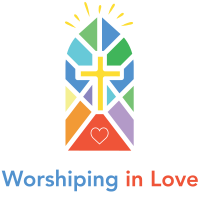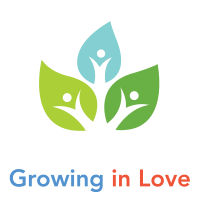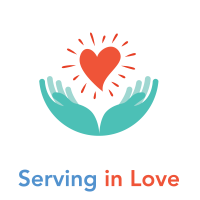 ISAIAH 40: 28-31 28 Have you not known? Have you not heard? The Lord is the everlasting God,     the Creator of the ends of the earth. He does...
Join fellow men in Christian fellowship. Discussion topics is Prioritizing My Thankfulness. A light breakfast is...
All ladies are invited for a meal of thanksgiving. The UMW will provide ham and turkey. Please bring a side dish to share. Katy Mostinger form the Children's Attention Home in Rock Hill is our guest speaker....